"it should be on every baby registry"
wellness mama exclusive offer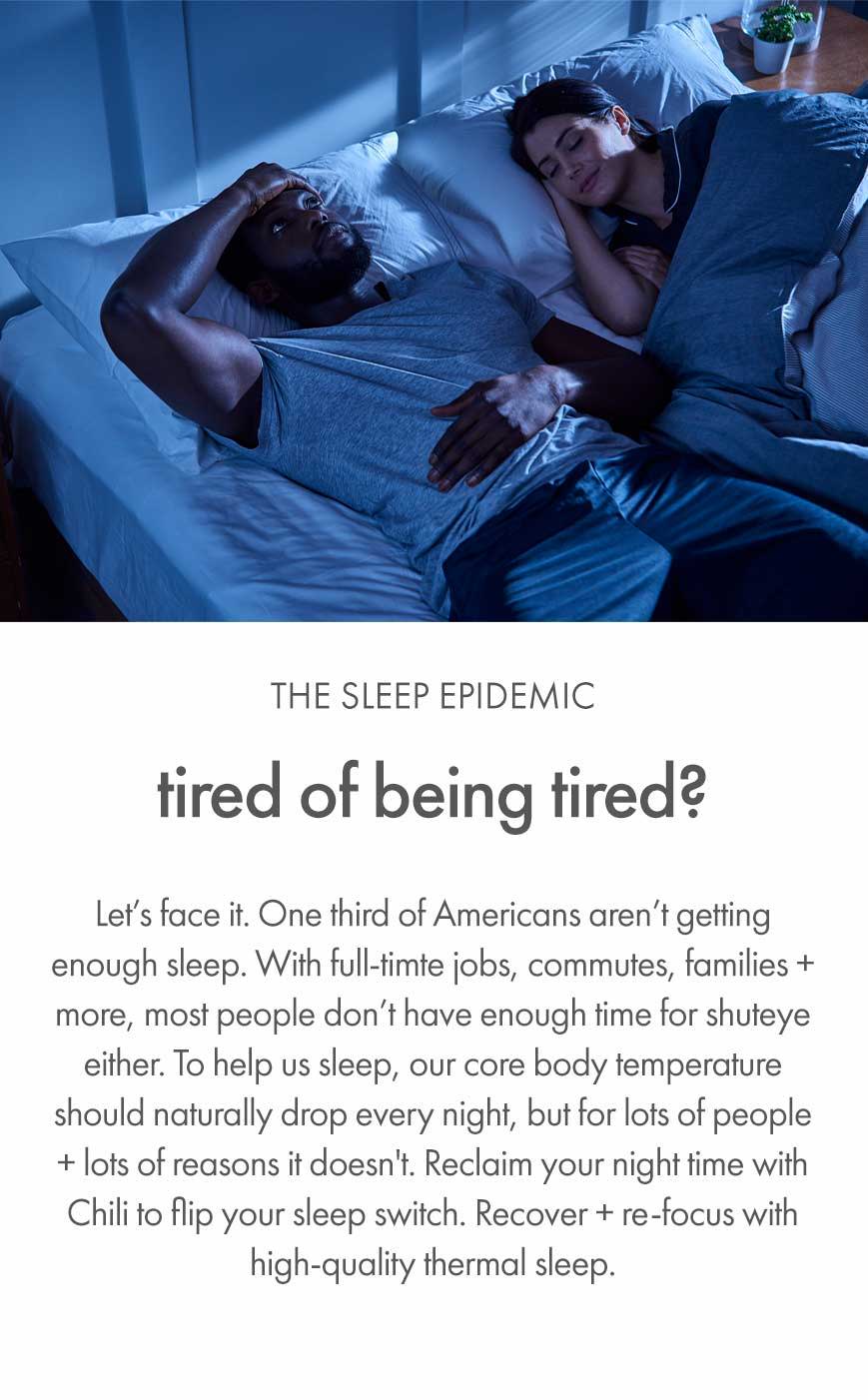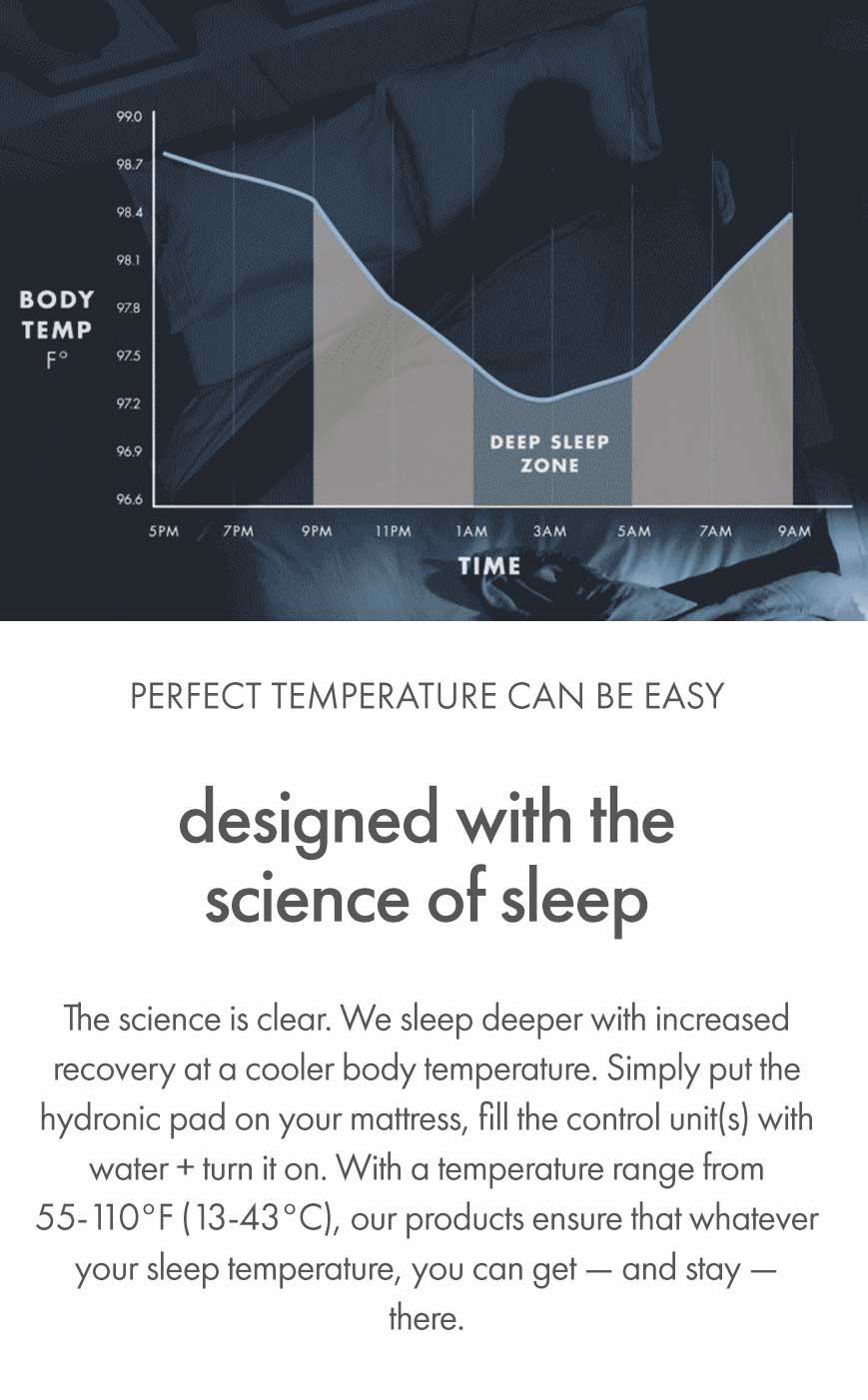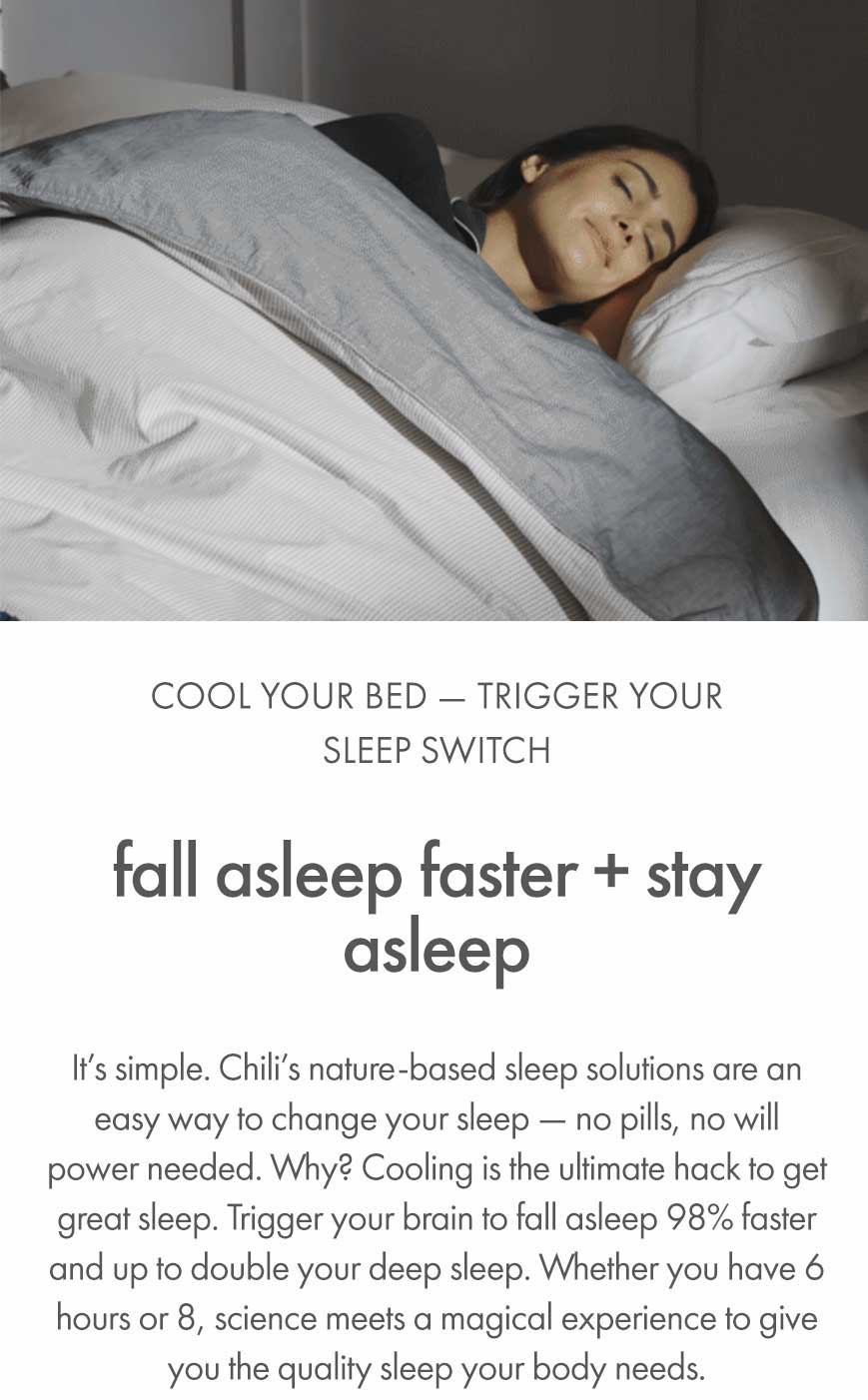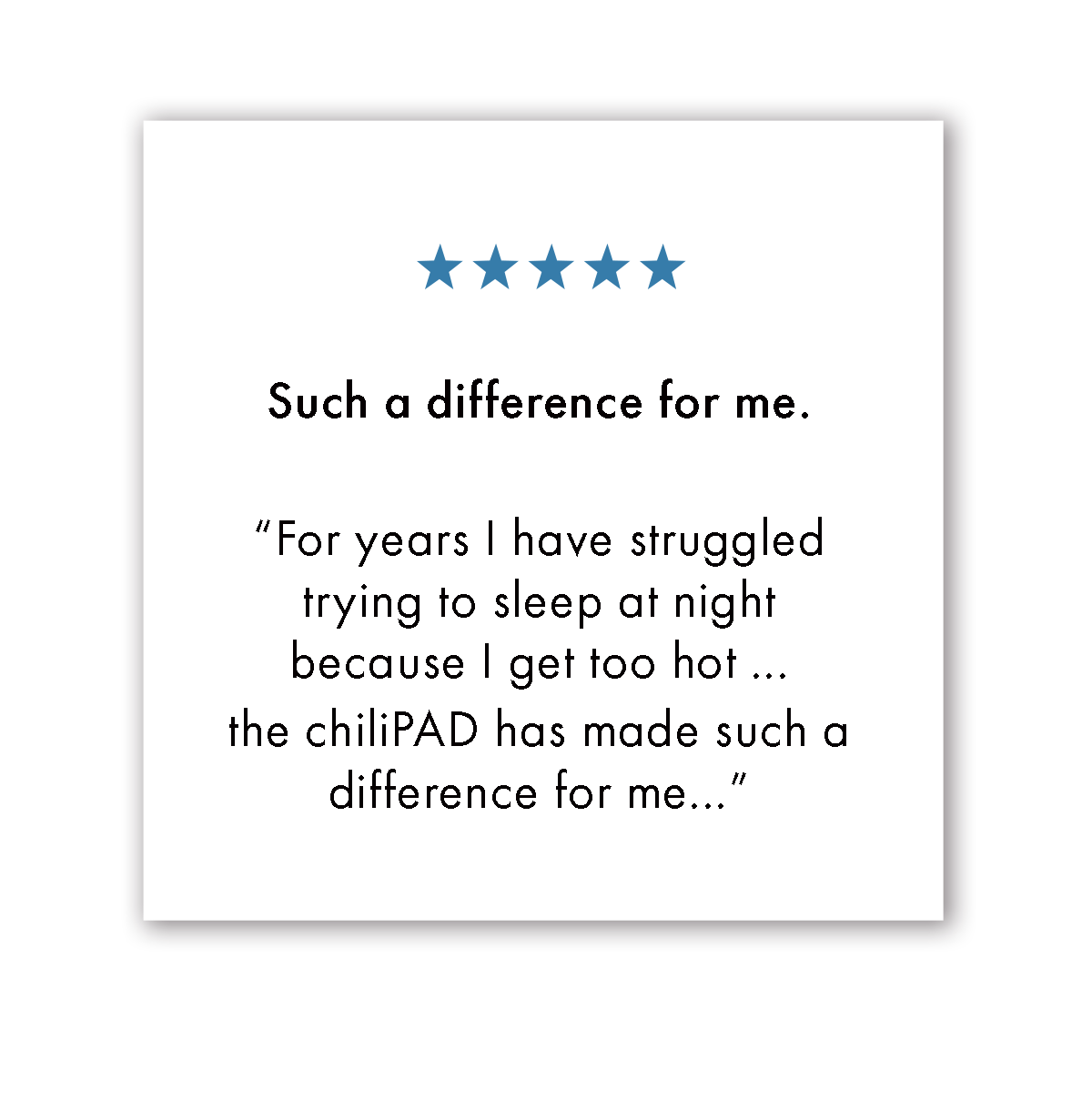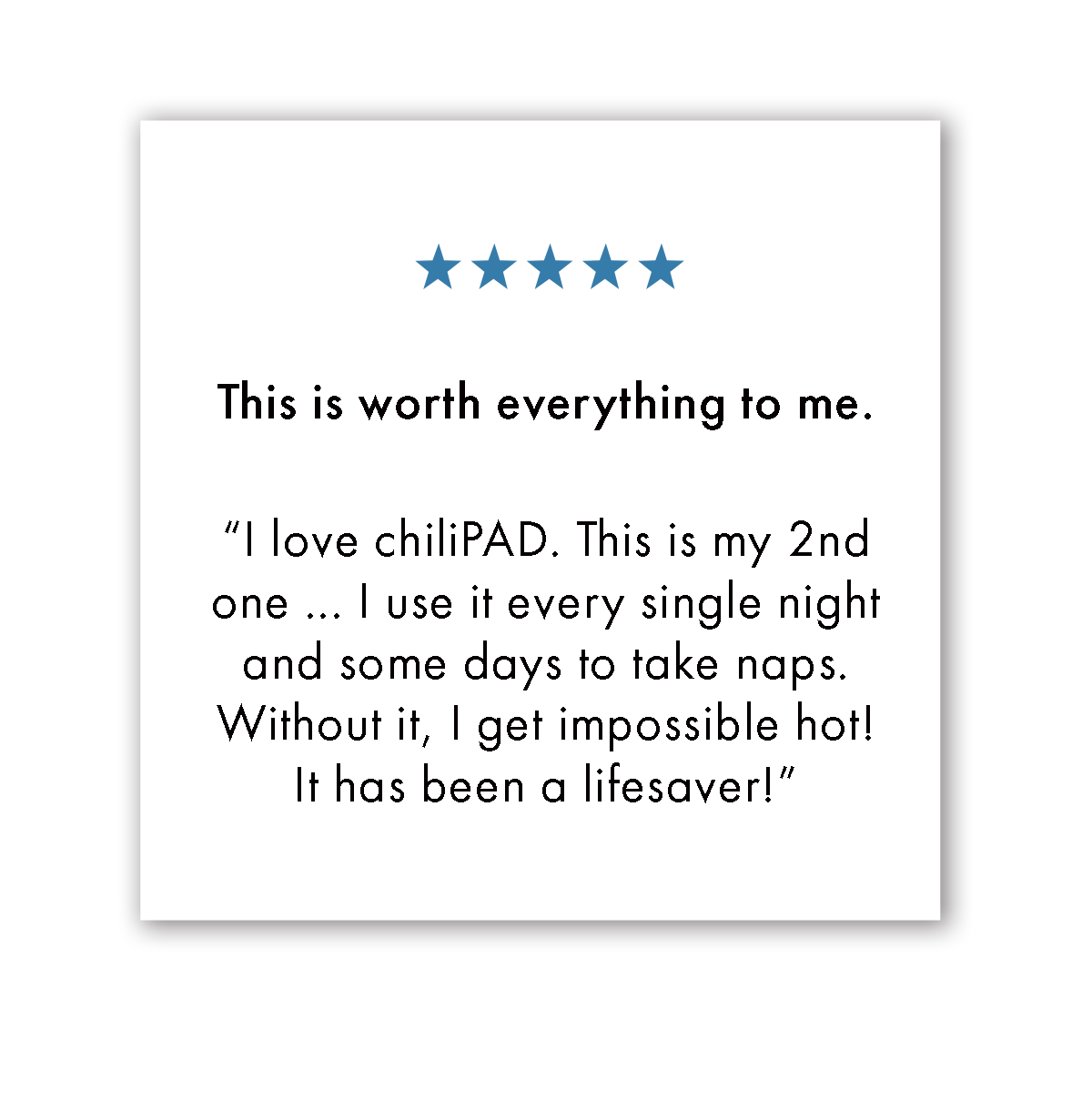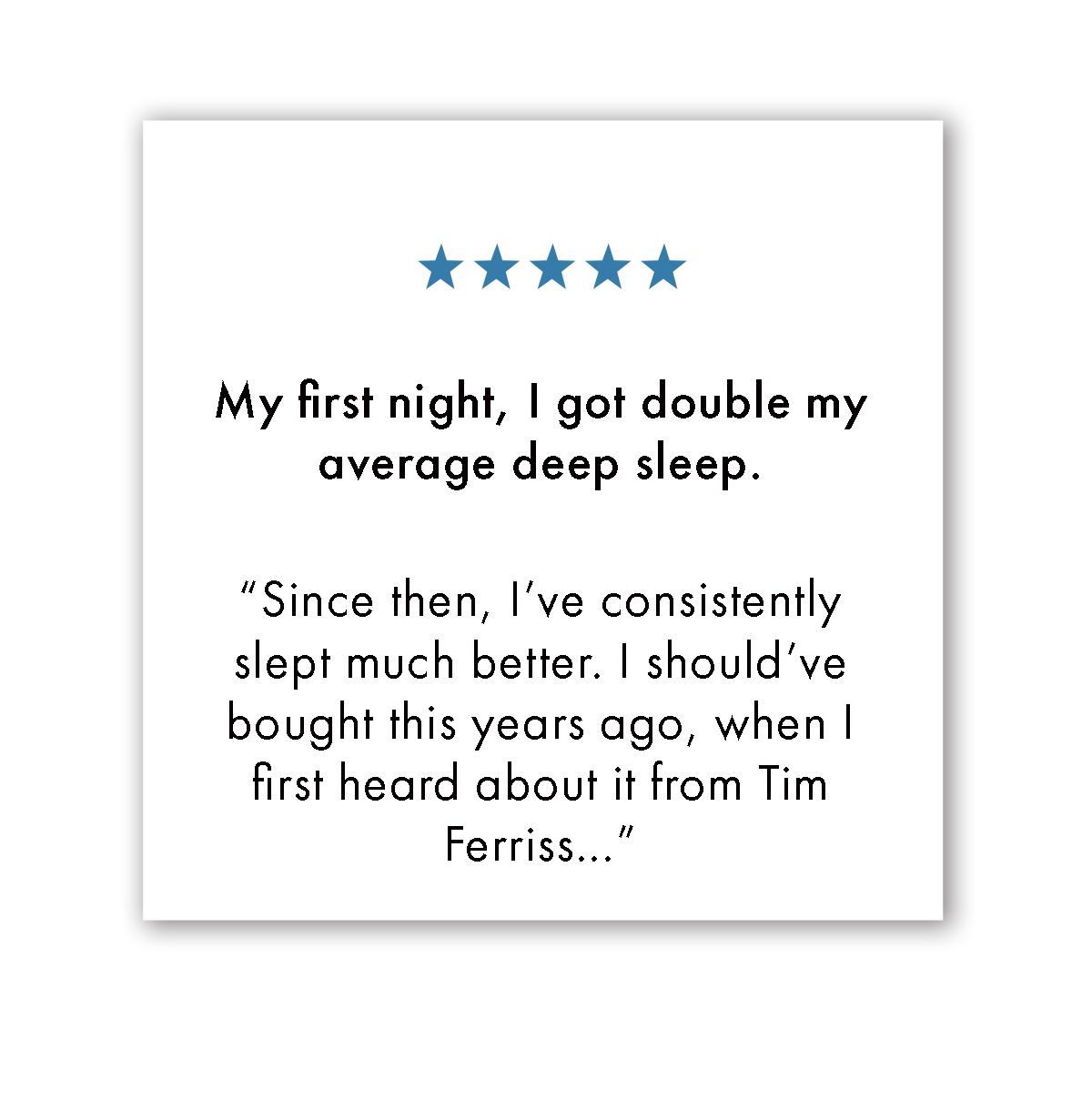 "it should be on
every baby registry"
wellness mama exclusive offer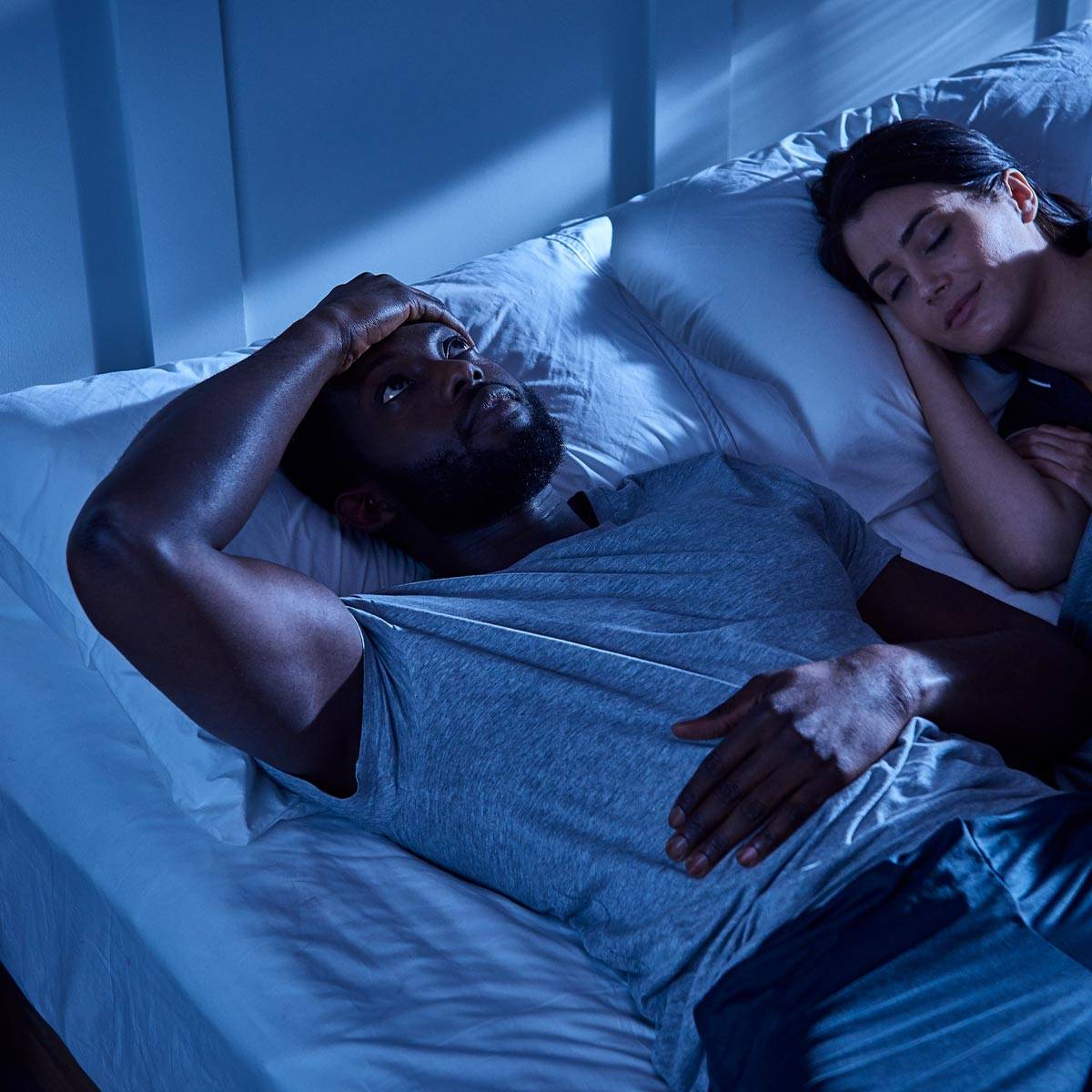 THE SLEEP EPIDEMIC

tired of being tired?
Let's face it. One third of Americans aren't getting enough sleep. With full-time jobs, commutes, families + more, most people don't have enough time for shuteye either. To help us sleep, our core body temperature should naturally drop every night, but for lots of people + lots of reasons it doesn't. Reclaim your night time with Chili to flip your sleep switch. Recover + re-focus with high-quality thermal sleep.
PERFECT TEMPERATURE CAN BE EASY
designed with the science of sleep
The science is clear. We sleep deeper with increased recovery at a cooler body temperature. Simply put the hydronic pad on your mattress, fill the control unit(s) with water + turn it on. With a temperature range from 55-110°F (13-43°C), our products ensure that whatever your sleep temperature, you can get — and stay — there.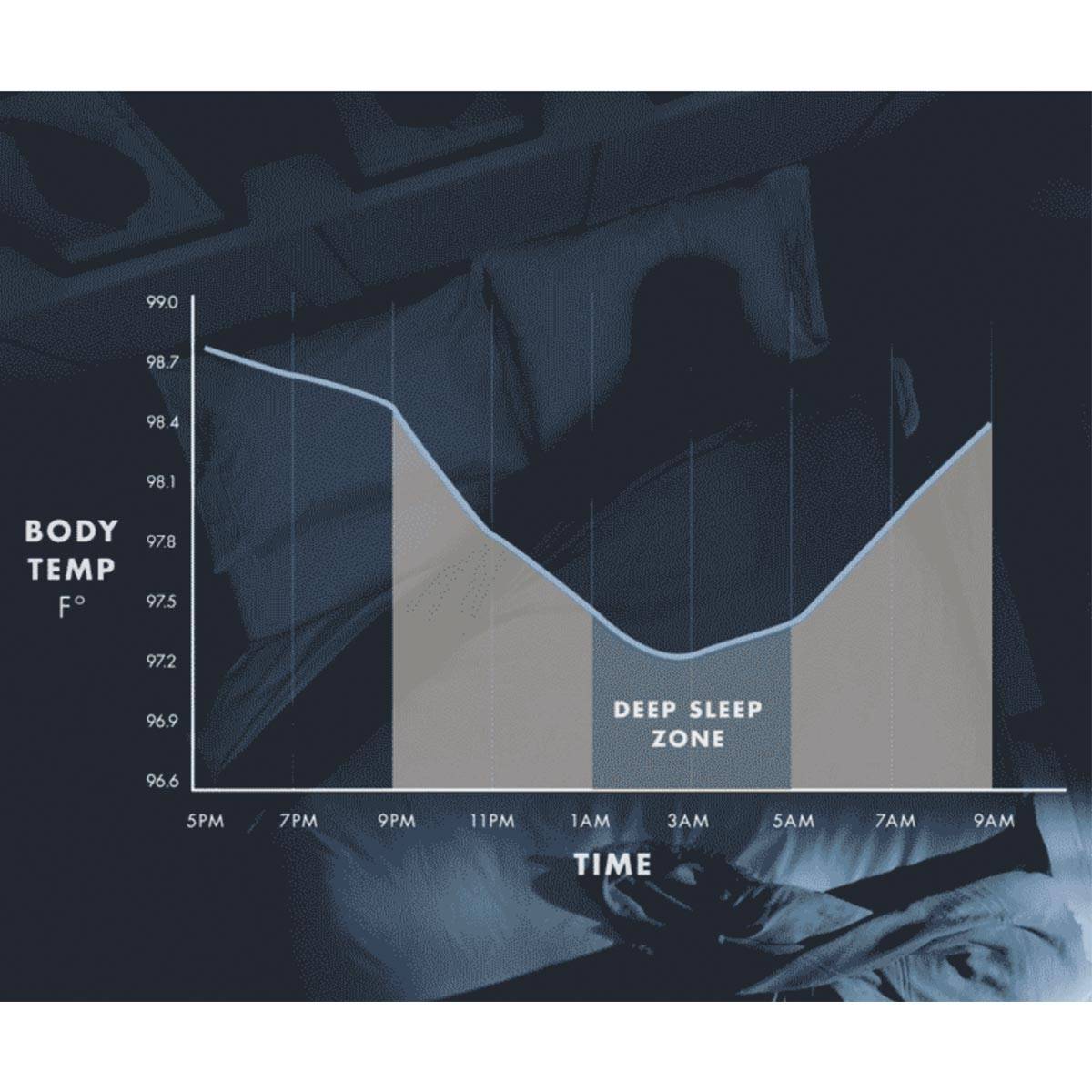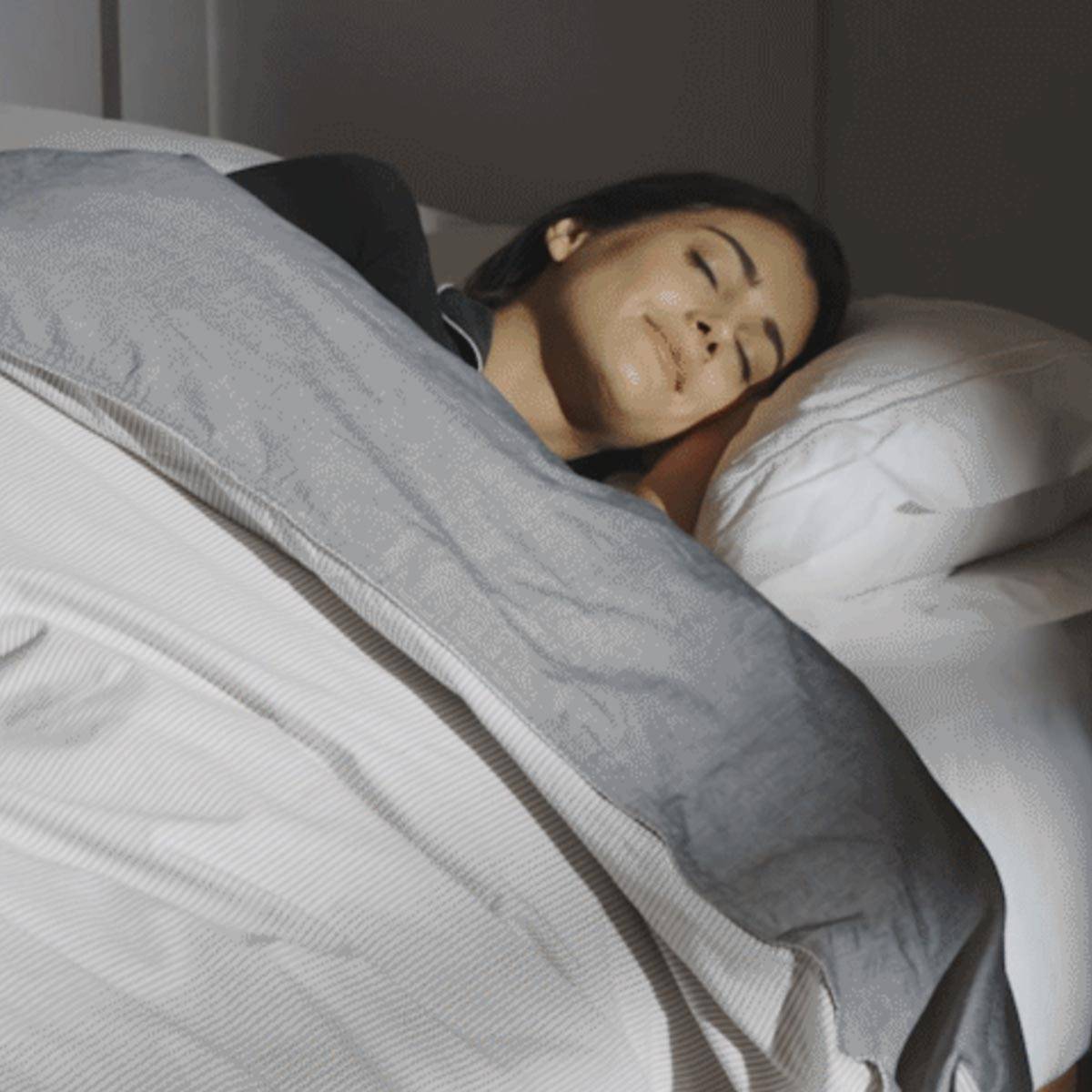 COOL YOUR BED — TRIGGER YOUR SLEEP SWITCH

fall asleep faster + stay asleep
It's simple. Chili's nature-based sleep solutions are an easy way to change your sleep — no pills, no will power needed. Why? Cooling is the ultimate hack to get great sleep. Trigger your brain to fall asleep 98% faster and up to double your deep sleep. Whether you have 6 hours or 8, science meets a magical experience to give you the quality sleep your body needs.