exlusive offer
for David Nurse fans
"When I work with NBA athletes the first thing I do is see how well they sleep. I know if they aren't getting great sleep, they're not going to have a great workout."
– David Nurse, NBA Performance Coach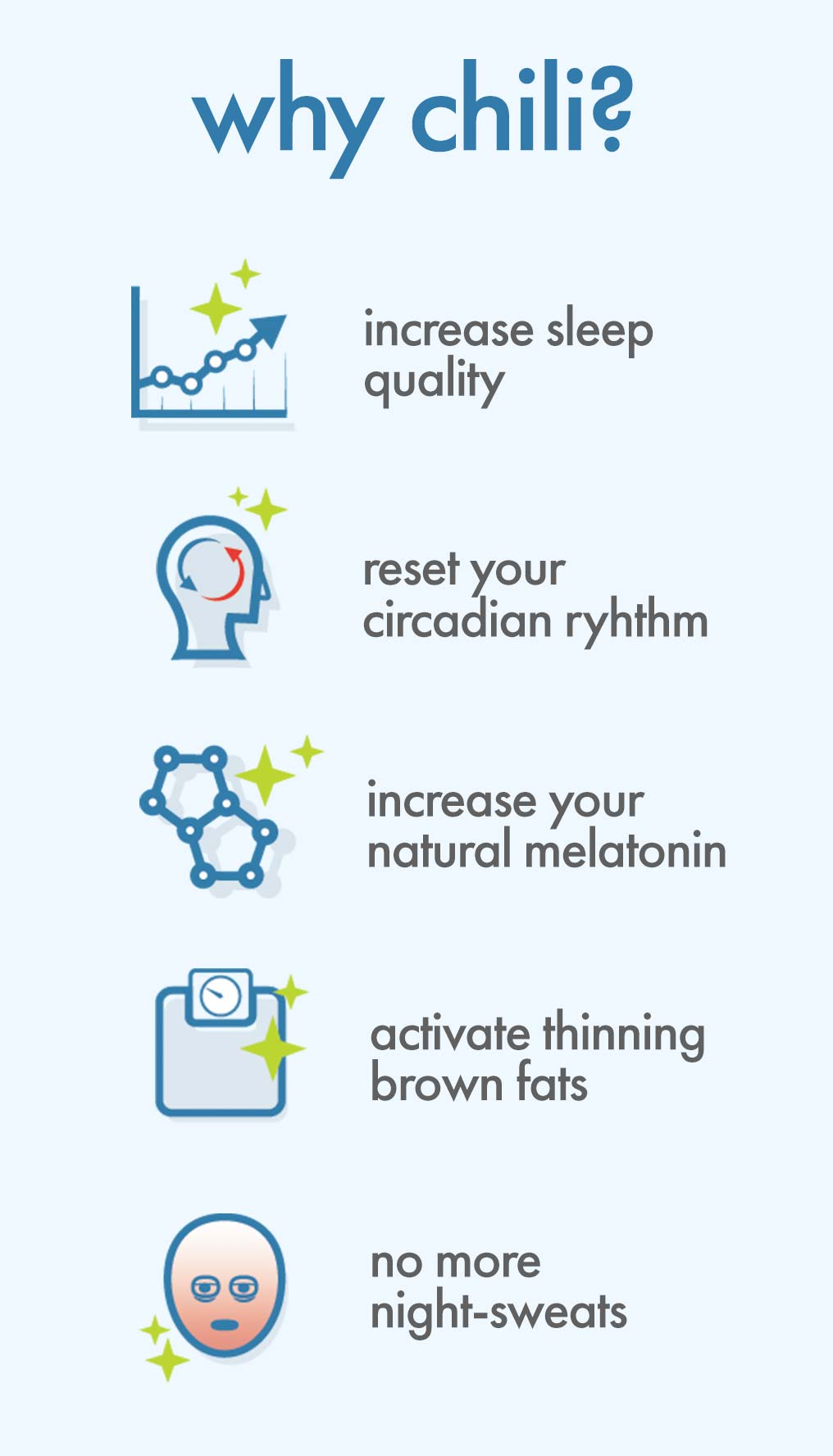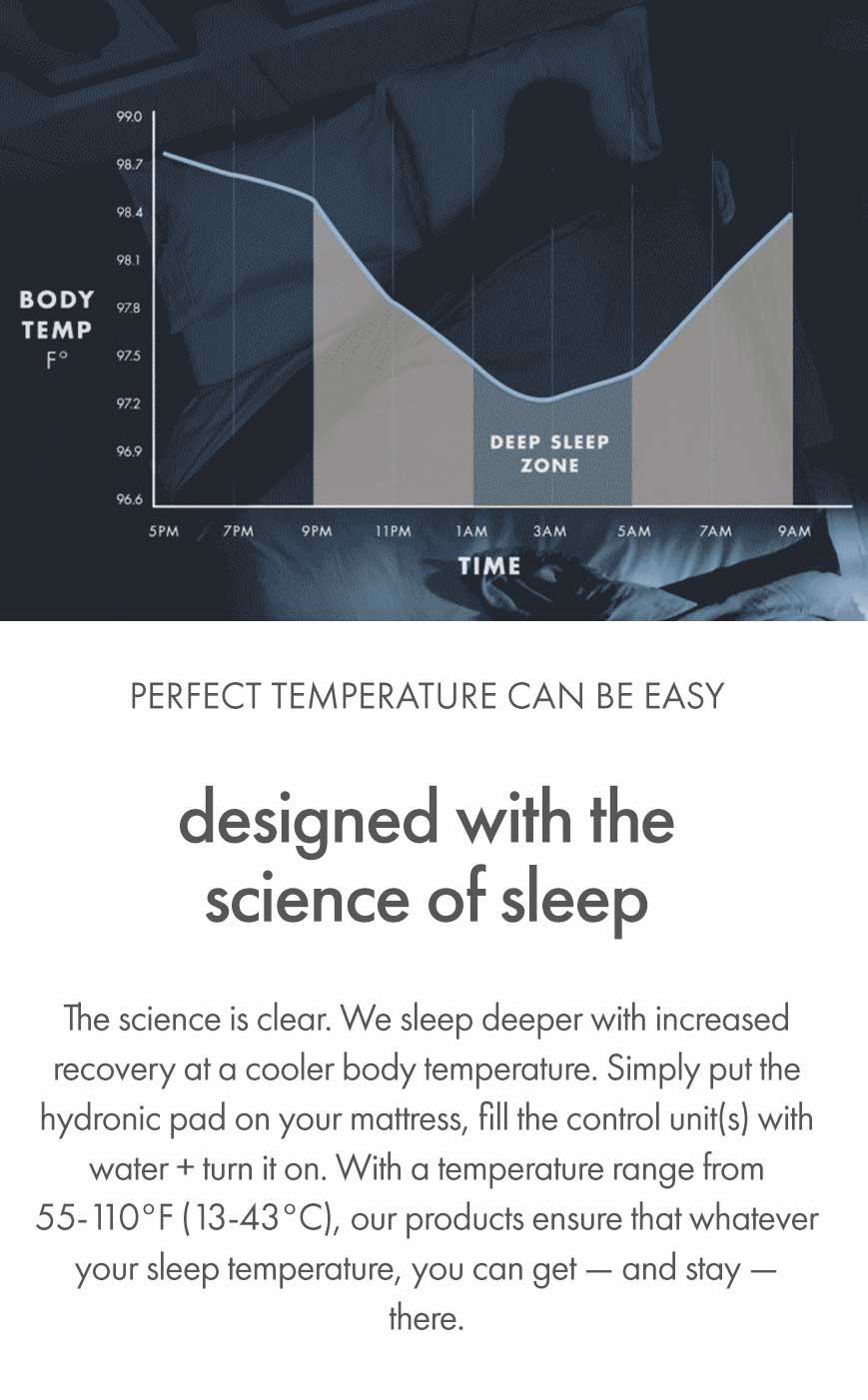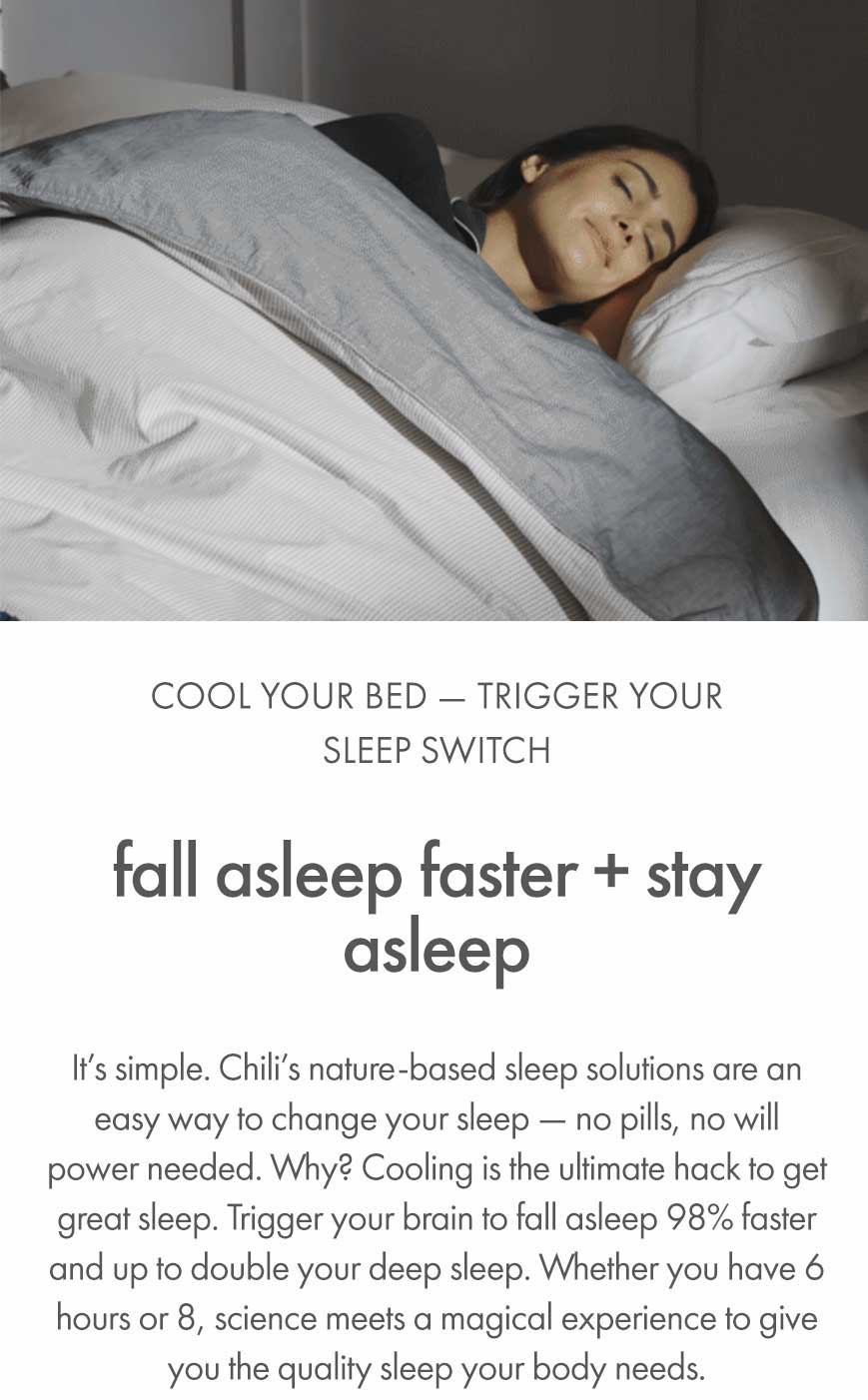 exclusive offer—
shot doc + chili
"When I work with NBA athletes the first thing I do is see how well they sleep. I know if they aren't getting great sleep, they're not going to have a great workout."
– David Nurse, NBA Performance Coach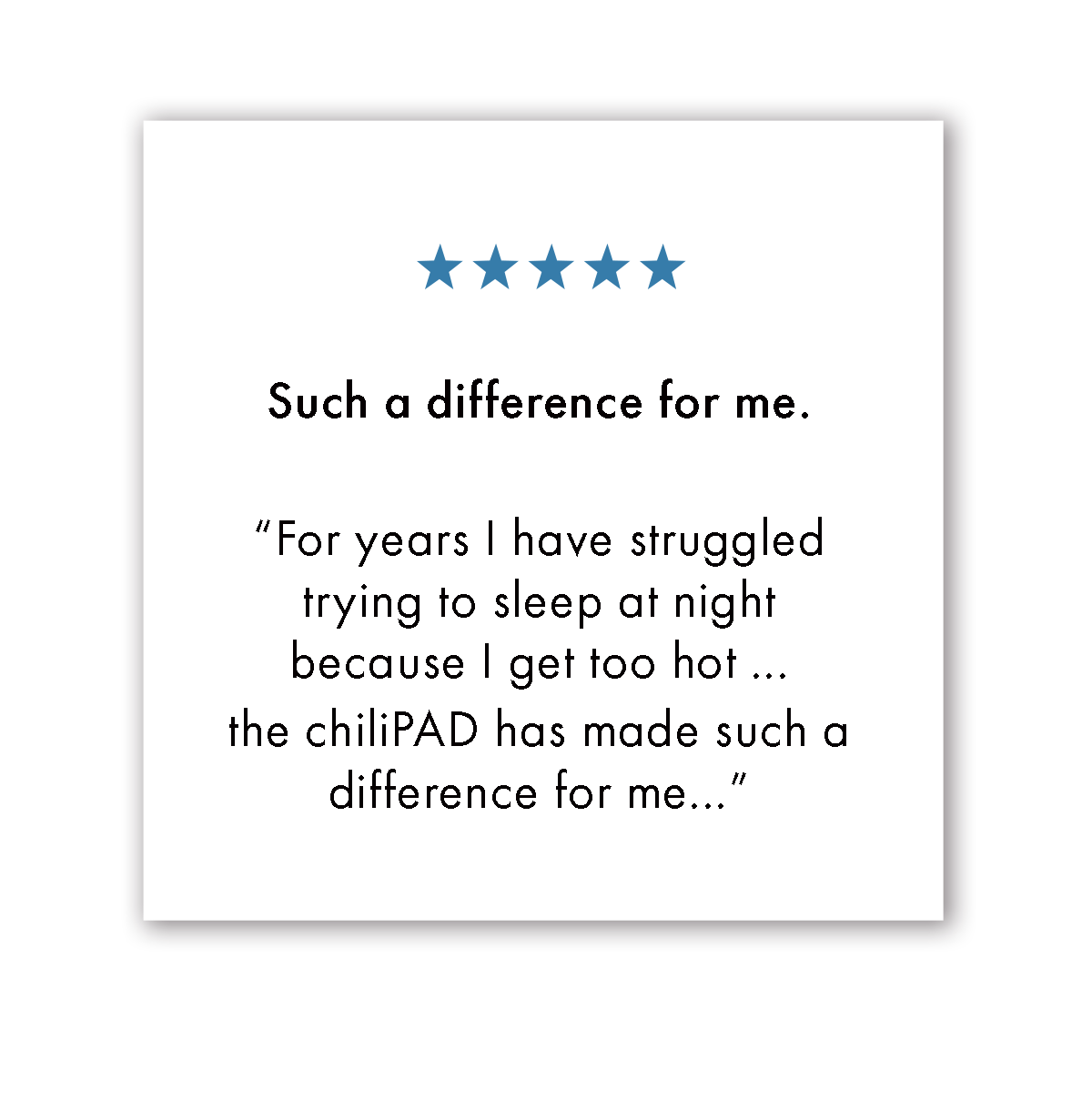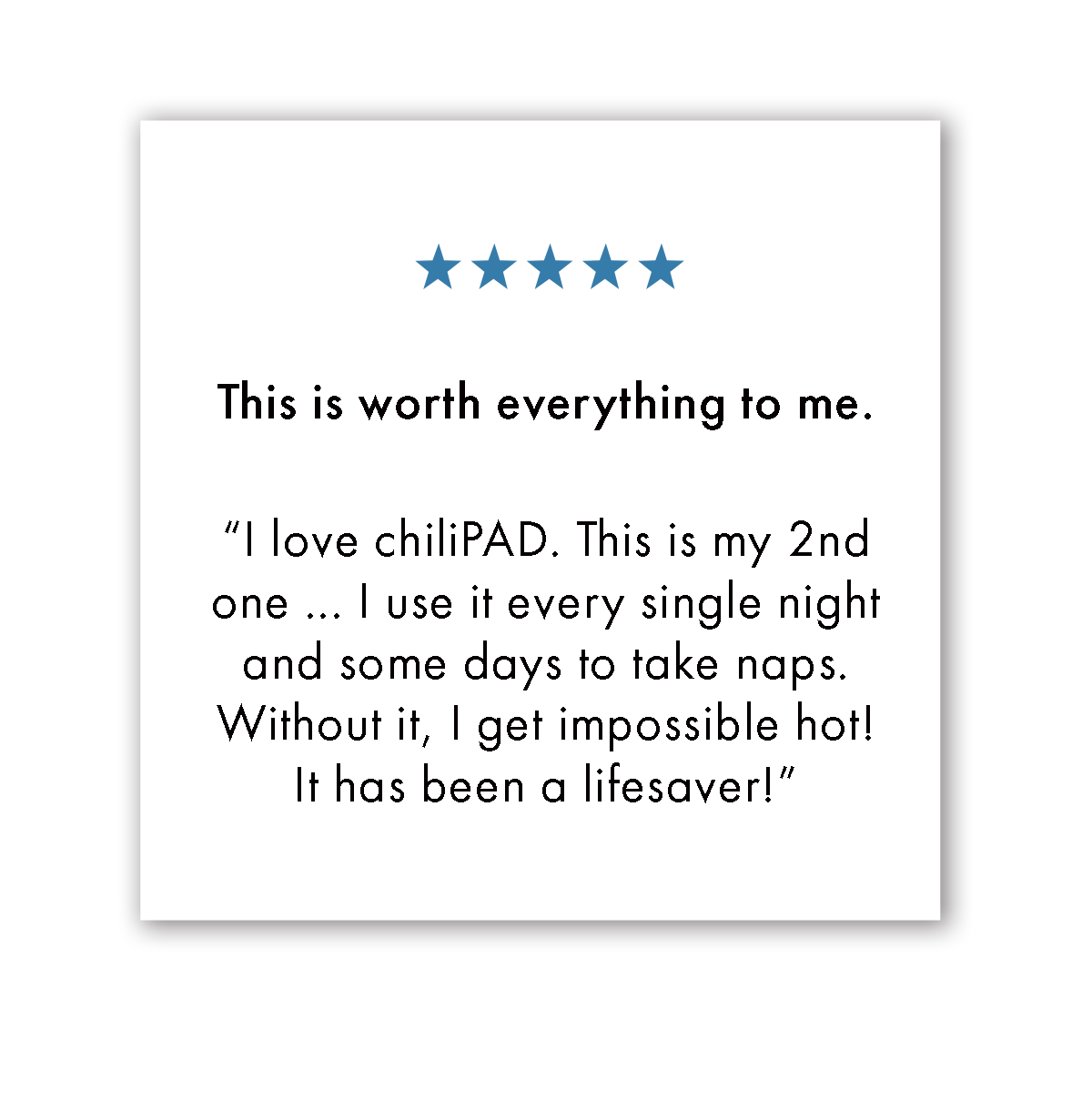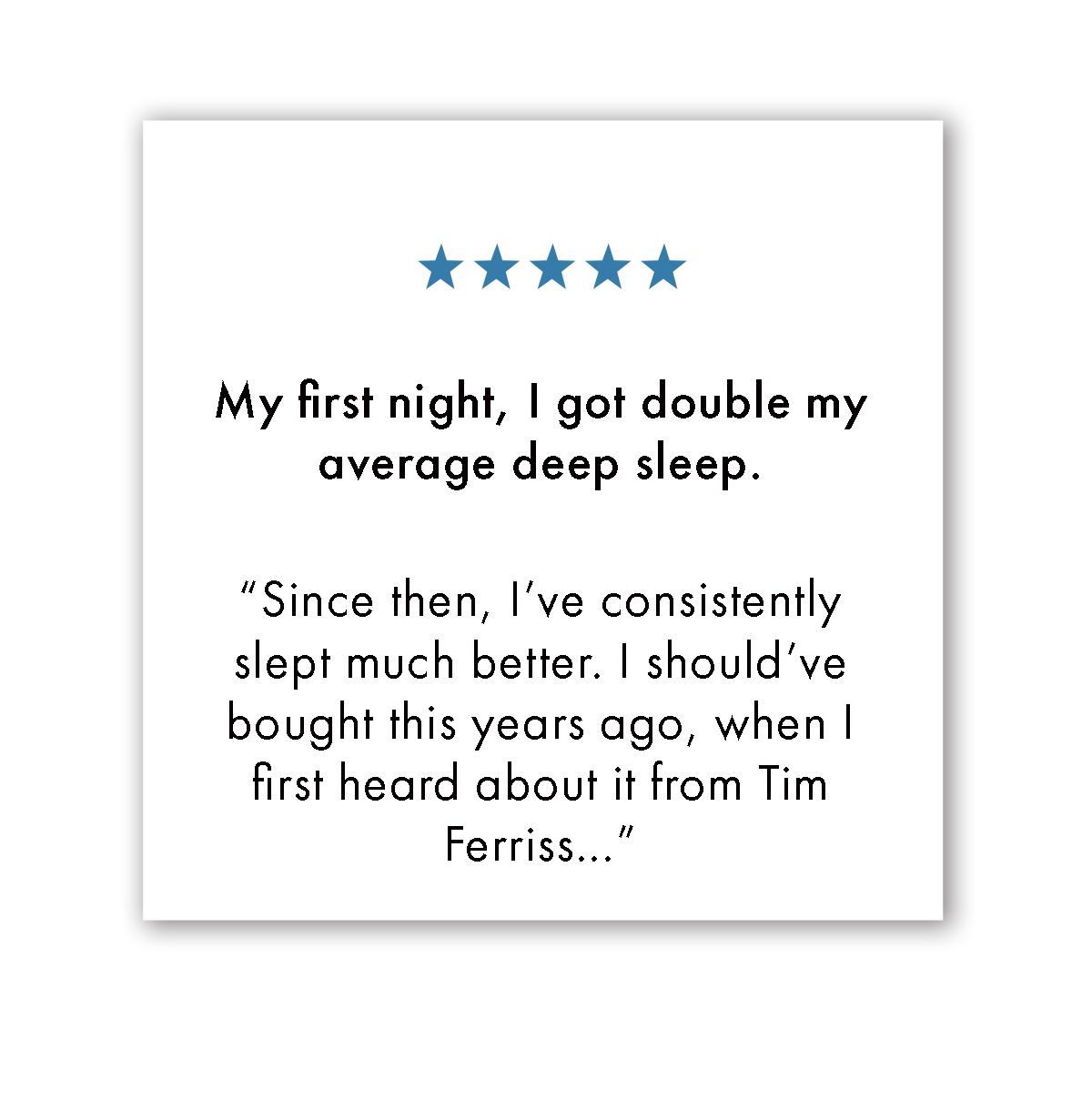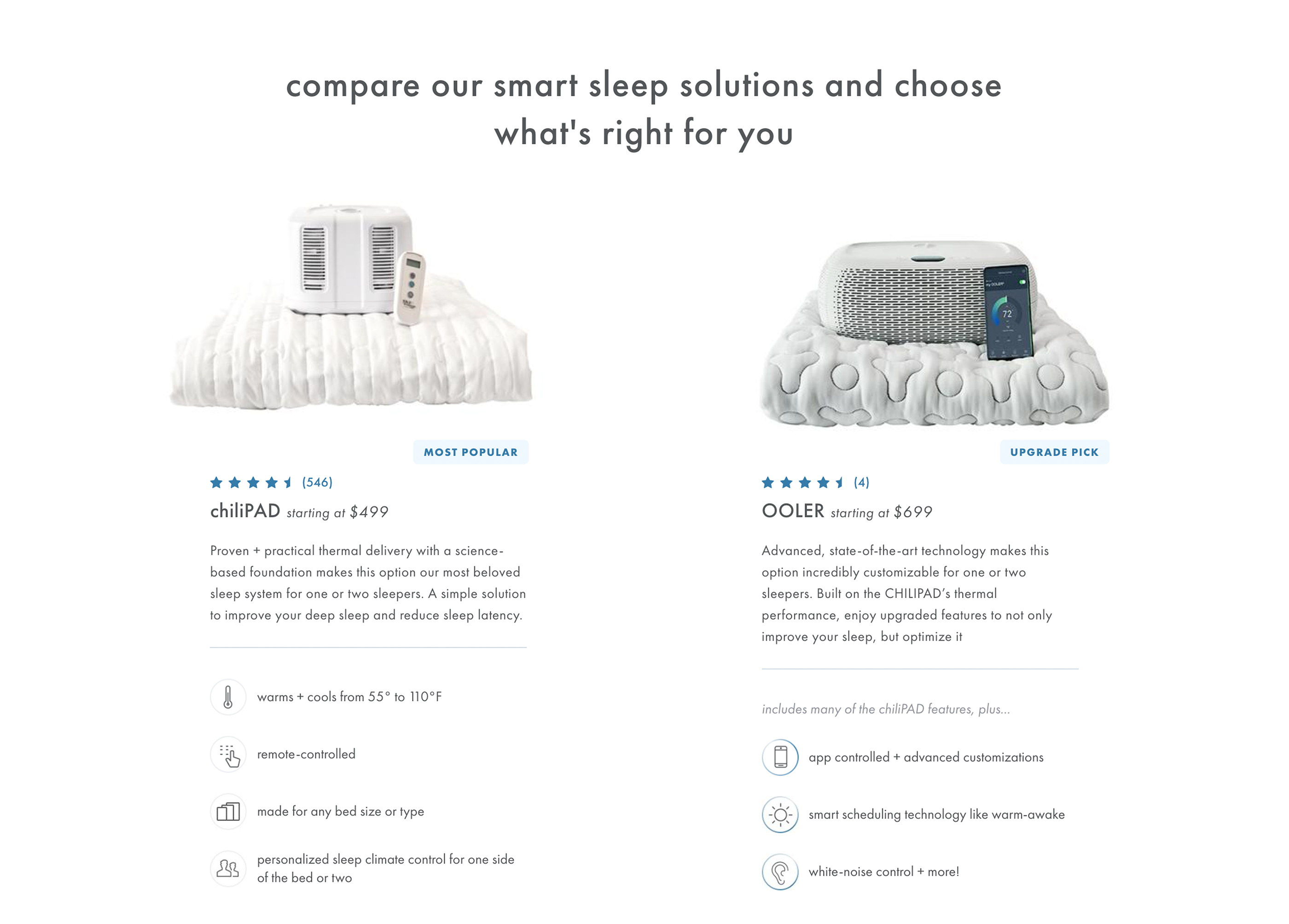 PERFECT TEMPERATURE CAN BE EASY
designed with the science of sleep
The science is clear. We sleep deeper with increased recovery at a cooler body temperature. Simply put the hydronic pad on your mattress, fill the control unit(s) with water + turn it on. With a temperature range from 55-110°F (13-43°C), our products ensure that whatever your sleep temperature, you can get — and stay — there.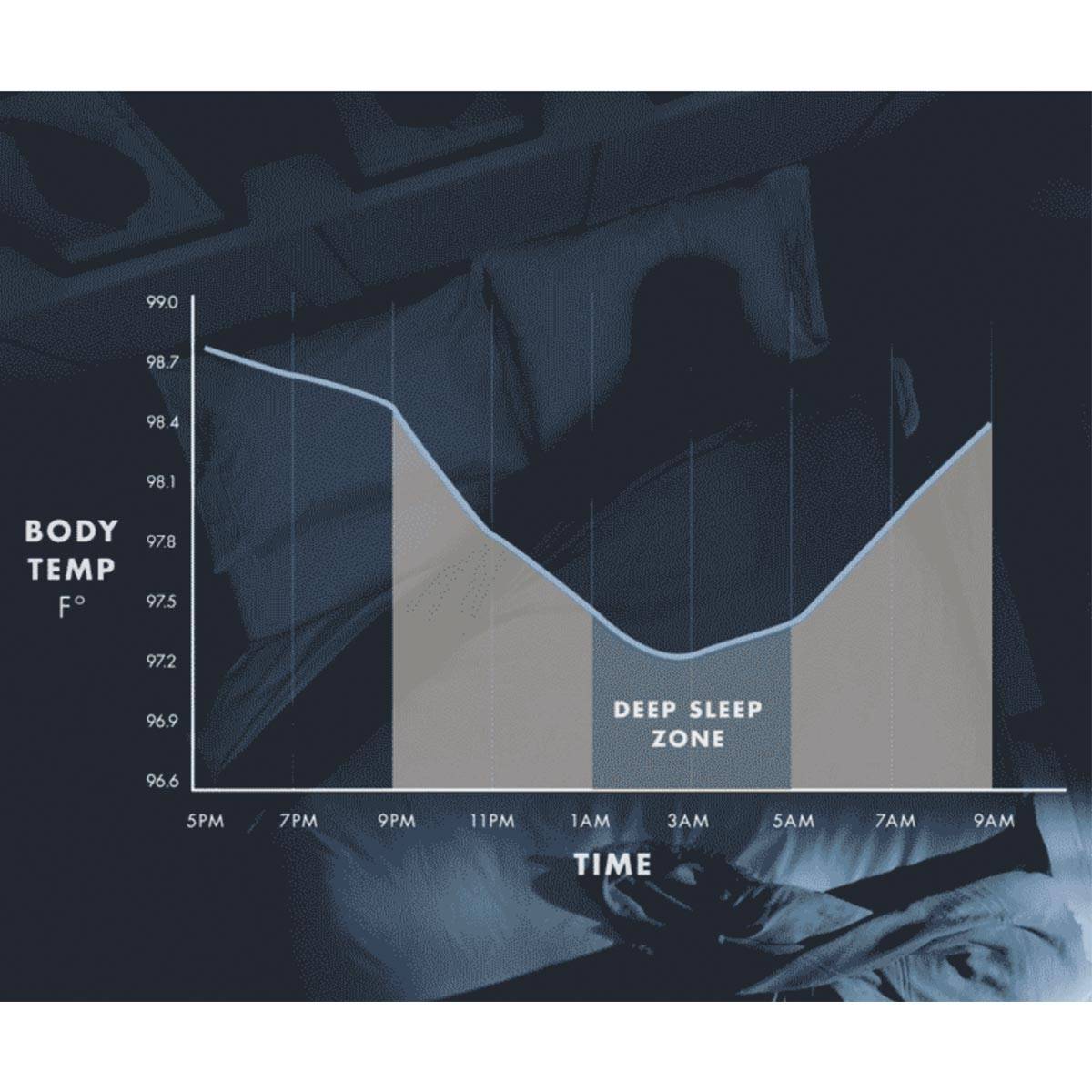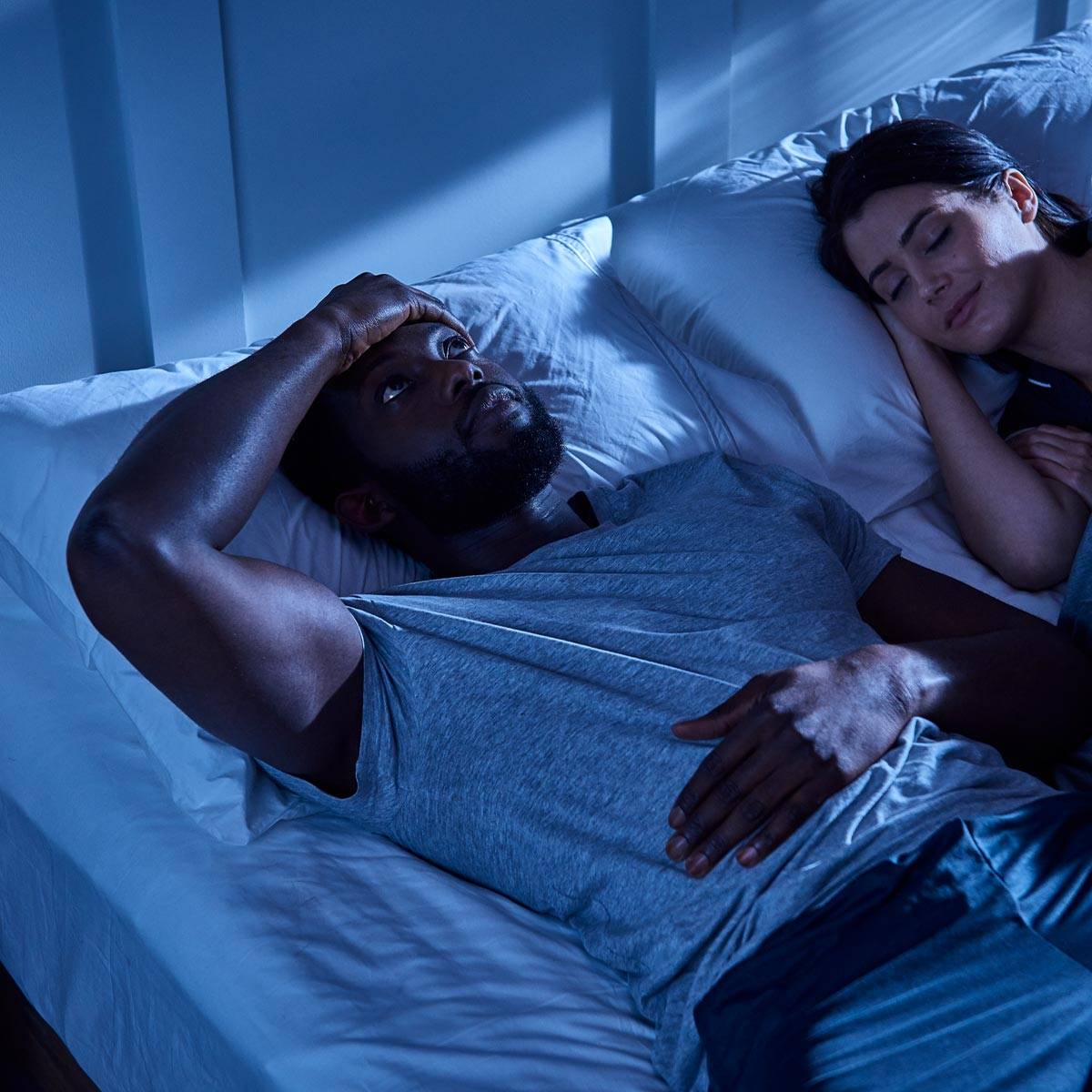 COOL YOUR BED — TRIGGER YOUR SLEEP SWITCH

fall asleep faster + stay asleep
It's simple. Chili's nature-based sleep solutions are an easy way to change your sleep — no pills, no will power needed. Why? Cooling is the ultimate hack to get great sleep. Trigger your brain to fall asleep 98% faster and up to double your deep sleep. Whether you have 6 hours or 8, science meets a magical experience to give you the quality sleep your body needs.